Here are 3 books I recommend every lifestyle designer and entrepreneur read and why you should read them.

If you run a business, it's no revelation that a few of your customers may be difficult and unreasonable. These types of clients often spend very little, but suck up a disproportionate amount of your time. What they lack in spending they make up for in the amount of stress and misery they cause. We'll talk about why you may want to fire a customer, when to do it, and how to do it.

The second installment of this series gives some very simple, yet very powerful things you can do to optimize your website right away. If you've paid SEO firms thousands of dollars to do search engine optimization you may be angry after reading this 🙂
If nothing else, you'll be able to make sure your SEO firm is doing something for the money you're paying them.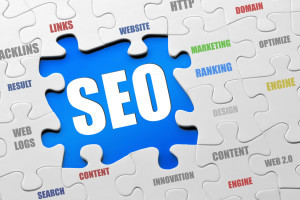 SEO, or search engine optimization is an often misunderstood (and scary) animal for those who do not understand it. Either way, if you have a website, you need to know about it. Perhaps you've paid SEO firms thousands of dollars to perform this "mysterious" art, or maybe you were brave and dabbled a bit on your own. This is the first part of a multi-part series of articles where I explain SEO, deconstruct it, and show you that it is not that mysterious and scary after all. If nothing else, you'll be able to have an intelligent conversation (and see if you're getting your money's worth!) with your SEO firm…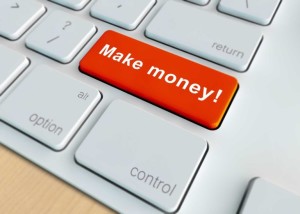 Many of us know of at least one uber-successful blogger or author that makes a six or seven figure earning online. Often, when we hear about them our minds start dancing with visions of new cars, vacations, and a cubicle-free, 4 Hour Work Week lifestyle. There's something most of these Internet super-stars aren't telling you, but you'll have to read the actual post for that 🙂 Meanwhile, I'll talk about some practical ways you can start earning money online right away. No, you may not become a millionaire doing these things, but the extra money is nice nevertheless. And, depending on your job, salary, and lifestyle, you may just be able to escape that cubicle after all…