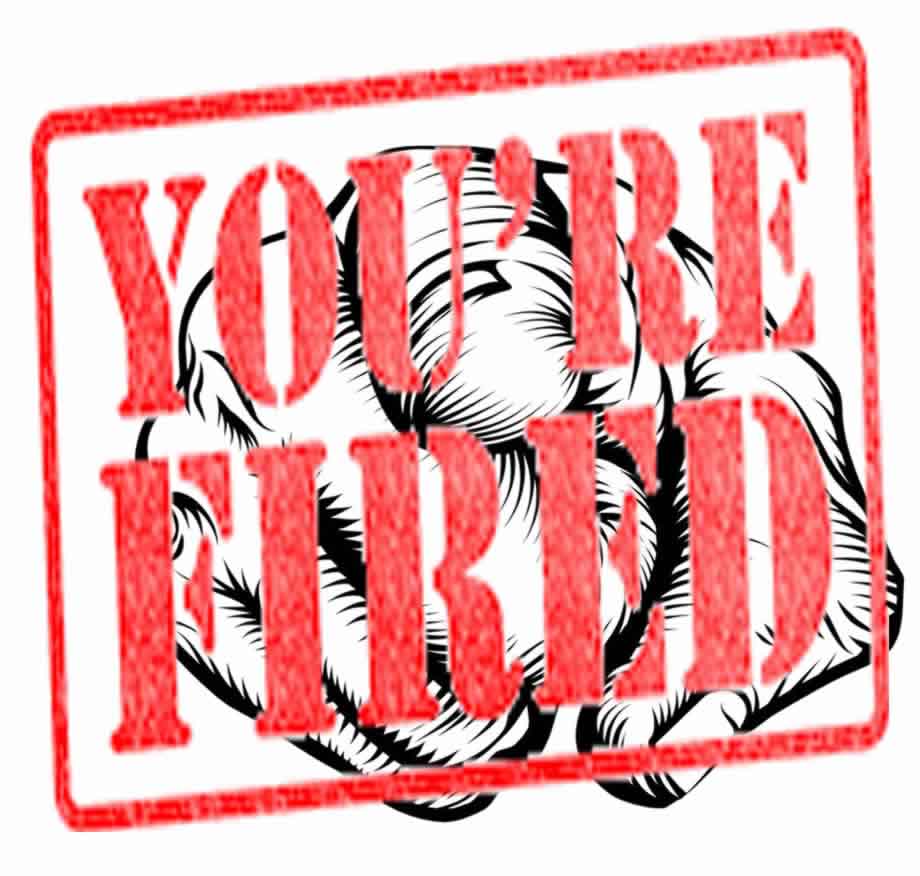 I have a business selling a certain type of physical goods.
We have a website and accept orders online which are paid by a credit card.
Before the website had a shipping cost calculator, we would go back and bill the customer's credit card a second time for the shipping when they bought an item once we got our bill from our vendor and knew what the cost of the shipping was. This was disclosed during the checkout process in a prominent location.
Back in 2013, right before we added a shipping calculator to the site, a woman visited the site and bought a $30 item, which is a small sale. She had never bought before.
Once her item shipped, we billed her card for the shipping cost. A little while later I received a somewhat nasty email asking why she had been billed for shipping when, according to her, she was not informed of this during checkout.
This sort of thing happened every once in a while, so I was prepared.
On the occasion that a customer would inquire about why they were charged for shipping, I would explain that we were working on building a shipping calculator, but until it went live we simply re-billed their credit card for the shipping cost once the item shipped.
I also would remind the customer of the message that was prominently displayed during checkout which explained our shipping cost billing process and included a screenshot of the message for reference.
This usually was enough.
But not enough for this woman. She responded and demanded that I refund the eleven dollars and change that she had been charged or she would not be ordering from us again.
You work for a major hospital chain. Why the fuck are you sweating $11 so much and why the hell didn't you read the shipping notice during checkout?!? Are you illiterate? I replied.
Just kidding.
What I did tell her is that a customer who spent the minimum amount with us (our minimum order amount was $30) and then complained about shipping was a customer that would not be missed.
I had given her permission to take her business (and her attitude and the stress it caused me) somewhere else.
I fired her.
She then responded and demanded to talk to my boss and rambled on about who she was in her organization.
I kindly responded I am the boss, and I do not care who you are. You were rude and unreasonable and you're welcome to take your business elsewhere.
I never heard from her again.
Needless to say I have not lost much sleep over it.
The Customers You Don't Want
I'm telling you this story to illustrate a point — there are some customers that you don't want.
These are usually the ones who spend little, but pay you handsomely in the area of misery and stress.
They're demanding, often unreasonable and waste your time on trivialities and unfounded complaints. They suck whatever joy you may get from your business and helping people right out of you.
There are other similar stories I could tell of rude, demanding, unreasonable people in the past who were also fired.
Now, please don't misunderstand me.
I take care of my customers and try to make sure they are pleased and get a fair resolution if something goes wrong. From a business standpoint, that is the ethical thing to do.
But like anyone who's spent any time working a crap job in retail (as I have in the past) can attest, some people are belligerent and unreasonable.
When your work for someone else you have to put up with malcontented people like this, but that's one reason I love working for myself – I get choose who I want to work with and can tell a customer where to head in if they become too difficult and nasty.
So I've established that it's okay to fire a difficult customer, but how difficult is too difficult? Where should you draw the line?
We'll start by examining a few myths.
Myth 1: The Customer is Always Right
You gotta love this one, which likely originated during the Golden Age when everyone was reasonable and nice and when complaints were made there was good reason for it. Life was simpler, stress was almost unheard of, prices were fair and so were wages. We were all Boy Scouts, in one way or another.
There are two problems with this myth.
First, those days are over. People are stressed. People are in a hurry. Some people just want something for nothing. And people can be unreasonable.
We've traded in our Merit Badges for a quick, heat lamp-warmed egg sandwich we bought at the gas station, which we wolf down as we speed off to work, wondering if today is the day someone in some third world country will take our job from us.
This kind of lifestyle tends to make people a bit edgy (another reason I chose the path I chose).
Second, no one is always right all the time.
If you run a business and live by this outdated mantra, you're inviting customers in who will make small, infrequent purchases yet always find a reason to complain. This causes major stress and aggravation for you, and they bring little value to the table.
The time spent pandering to chronic complainers who are always looking for a freebie can be better spent serving customers who buy frequently, buy large; or just watching the grass grow, which is a lot less stressful than dealing with an unreasonable jerk who buys once a year and wants his $10 product for free because the box was a little beat up when it arrived, though the product was fine.
Myth 2: I Need Every Customer That I Get
If you're just starting out there may be some truth to this.
But, ask yourself: what value will this customer bring? How often will they order and how much will they spend?
Are they a pleasure to deal with and serve or do you cringe when the phone rings and see their name on the caller ID?
You will get other customers. You will get better customers.
Like I said above, instead of trying to make everyone a customer, go after the low maintenance, high spending customers.
They're the ones you really want.
The rule of 80/20 says to get rid of the of the high maintenance, low spending customers.
Myth 3: I Need to Keep All of My High Maintenance, High Spending Customers
Let's set the record straight: high maintenance does not necessarily equal belligerent and/or unreasonable.
High maintenance customers who spend a lot of money and are pleasant to work with and fair are likely worth keeping; you may actually find yourself wanting to go the extra mile for these people.
Then there's the other type of high maintenance high spender.
These are the ones that are nasty and demanding. You know, the ones that make your heart rate increase when you see an email or get a call from them. The ones that make you lay in bed at night telling yourself things like "…I should have said [insert four letter words here] to that bastard…"
Here's what you could do to handle this quandary.
Say you receive a rude email from one of them.
You could reply with something like
I'm sorry to hear [insert ridiculous complaint here]. However, I am a human just like you. If you cannot treat me as such and be professional, then we will cease to do business together. If you can, then I'll be glad to help you…
You'd be surprised how telling a customer you don't want/need their business can make them want your goods or services even more. Nobody likes rejection and human psychology makes us go after what we can't have even more sometimes.
I once had a drunk man call me to repair his computer. I could tell he was drunk because he sounded like it. He was belligerent and slurred his speech. I told him to call me back when he was sober and I'd be glad to help. He then proceeded to blow my phone up the rest of the day leaving me messages begging me to fix his PC, as if I were the only guy in town that could do it.
Not all will react like this but some will. Good riddance to the ones who don't.
Fire Your Difficult Customers
Not often do I end a blog post with an assignment, but I feel this is so important that I couldn't help it.
If you run a business do an 80/20 analysis of your customers.
Which ones spend the most? The least? How often do they buy?
And more importantly, which ones cause you the most stress, misery, and suck up way too much of your time?
Consider firing those customers.
You won't regret it.